Discover more from Frontline BeSci
All about the activation and application of behavioural science in the real world
Over 1,000 subscribers
Ease is not always the ideal
Sometimes a little disfluency helps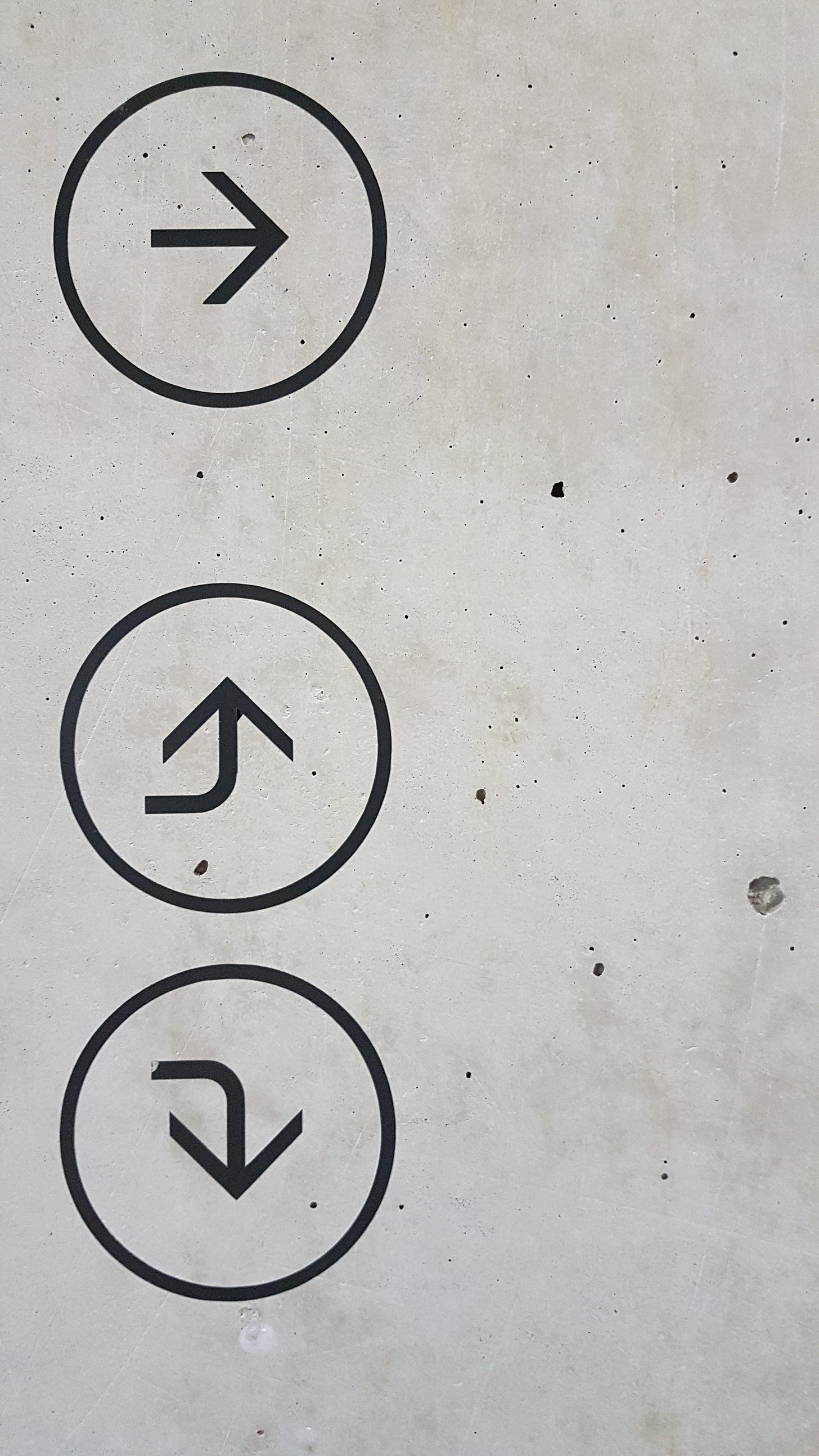 My daughters were telling me how their maths teacher has a fairly strong Scottish accent which they can, at times, find difficult to follow (due to living in south London, and not having spent much time in Scotland).  Perhaps slightly counterintuitively, they then told me that this was, in actual fact, helpful.  They have to pay close attention to comprehend what is being said and in that process they understood the content much better.
This reminded me of the popular mantra that the customer journey should always be designed to be smooth, easy and convenient.  If we were following this adage, then it could be argued that ease of being able to follow another person would be important and they need to familiarise themselves with the Scottish accent.  But the positive experience of this slight friction demonstrates, very tangibly, this is only true up to a point.
Nevertheless, there is a huge industry devoted to the notion that 'easy' should be a dominant feature in CX design.  For example, the Behavioural Insights Team has a framework that suggests in order to encourage a behaviour, make it Easy, Attractive, Social and Timely (EAST).  Much user design has the underlying assumption that best practice means requiring the user not to have to think. 
While undoubtedly much of the time this is true, there certainly seems to be a case for challenging the notion that 'ease' should always be at the centre of customer experience and in fact we may benefit from some type of 'disfluency', 'friction' or even difficulty in some specific settings.  With slight friction, we are given reason to pause and reflect in a moment that encodes memories, as cognitive engagement deepens.
This is an aspect at the heart of the Ipsos Dynamic Decision Making Model which suggests we have adaptive control mechanisms shaping the degree to which we slow down and more actively process versus more automatically process.  As a brand leader in a category, we might want people to continue with their fluent, automatic processes of buying our product.  But as a challenger brand, it might be to our benefit to add some disfluency, so people stop and reflect a little more carefully.
Much of the narrative in behavioural science is to do with automaticity.  Indeed, Richard Thaler's concept of 'Nudge' is based on the idea of 'Make it easy'.  But there is certainly a case for challenging this simple mantra. Of course, understanding when disfluency is helpful and how to create it is something that requires consideration and then testing to see if it has the right effect.    And much of the time making things easy is the entirely right approach. But as we see from the example of the Scottish maths teacher and south London children, a little disfluency can also be no bad thing.